Wellness & Relax
Restore the balance of your body
The secret garden where body and mind are united again .Relax and experience of Sicily and the East : lands and harmonies returned in wealth of wellness treatments for body and spirit. This is the magic of BLUE ISLAND VILLA CATERINA WELLNESS & RELAX, a timeless place where you can enjoy something special and where you can forget everything, at least for a while. In relaxed atmosphere, luxury and excellence are expressed by the the body care where "well-being" and wellness become the key concepts of a new way of health conceiving
Sicilian aromatherapy
Healing balms and traditional olive oil are blended expertly to help create a deep feeling of well-being and to rejuvenate the skin.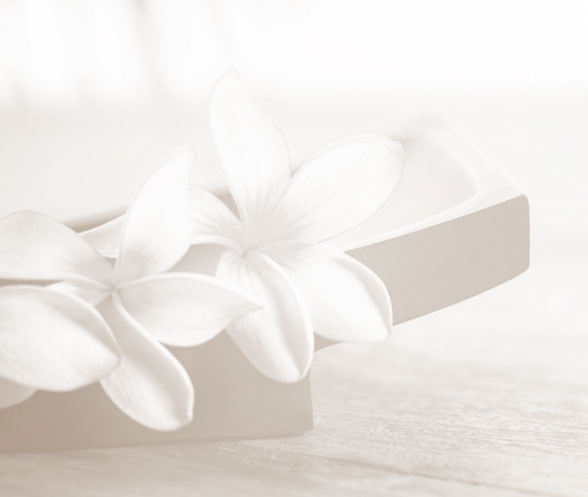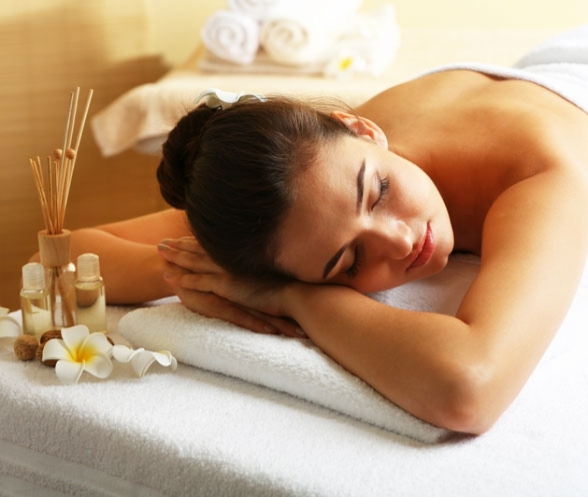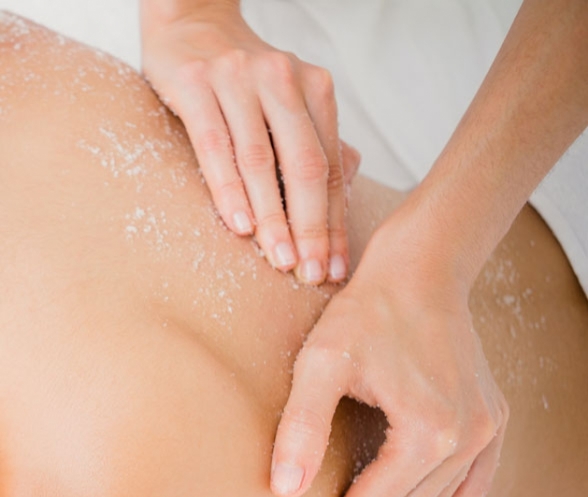 Olive Seed Scrub
This invigorating scrub with sea salt and olive oil cleanses and exfoliates the body, leaving bright vitality and fresh sensation on the skin.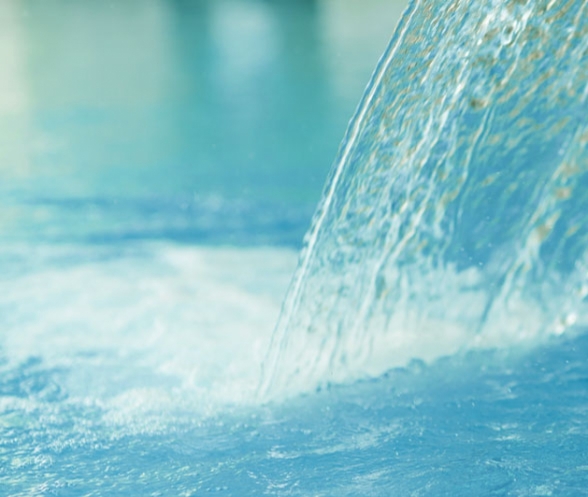 Jet-M Anti-Age Lift
This innovative treatment uses natural substances such as air and oxygen and saline solution to firm the skin and restore its vitality, reducing scars, dark spots and impurities.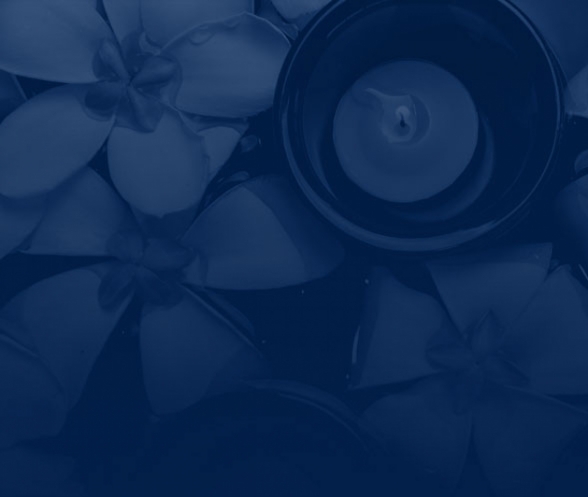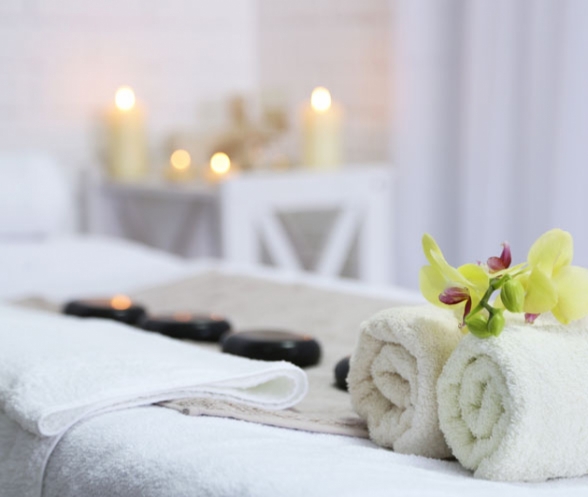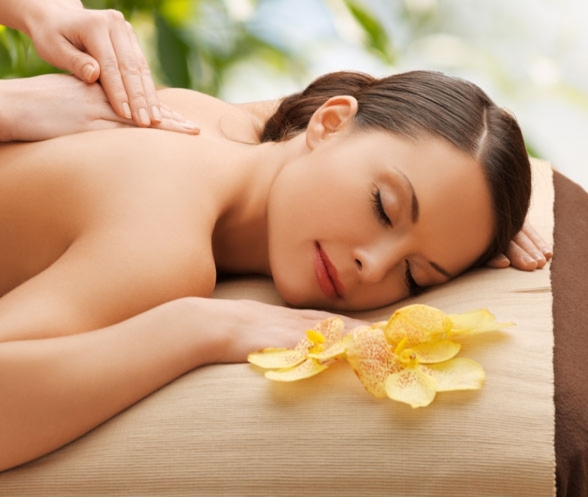 Mother & Daughter Paradise Massage
Always advice your mother to relax? So why not take advantage of both a cuddle in ​​a relaxing massage for two.