The Villa
Discover the venue
Blue Island Villa Caterina directly overlooking the Tyrrhenian Sea, just a few km from the center of Palermo, city of a thousand souls and infinite wonders, totally projected on the sea, a short walk from the pretty town of Casteldaccia and the archaeological site of Solunto. Due to its location, not far from the entrance of the motorway Messina-Palermo, is also a 'good starting point for interesting excursions in the vicinity: the baroque country residences of Bagheria, the monuments of Palermo and Cefalu, Erice, Segesta, Trapani, Agrigento, Piazza Armerina, Taormina, the Mount Etna, and all the major destinations of the wonderful land of Sicily.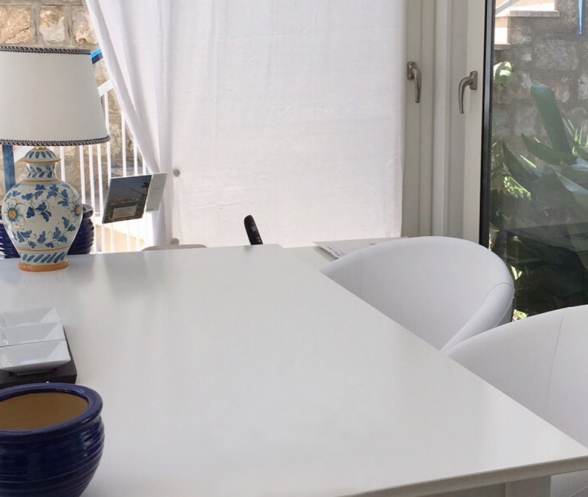 La Villa combines all the characteristics of Mediterranean villas: tiled floors and the ceramics of Caltagirone decorated by hand.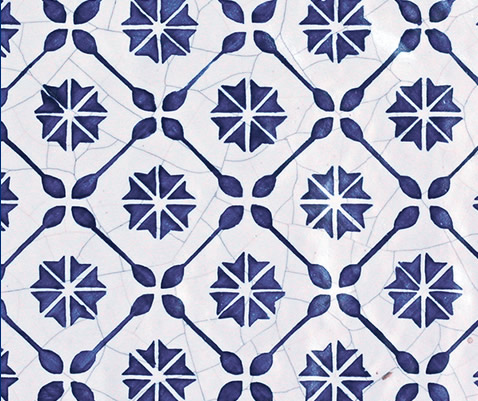 A Luxury 5 stars Boutique Hotel, characterized by a small structure, intimate and cozy. What distinguishes it most is the high quality of the service, which we like to call "customized" which differs in the attention to detail. Starring the sea light that enters through the large stained glass windows that open onto spectacular terraces with the gulf view. You can admire the scenery from the terrace of your room, enjoy the best of Sicilian cuisine, devote yourself to the lazy pleasures of tanning on the terraces overlooking the Mediterranean garden.